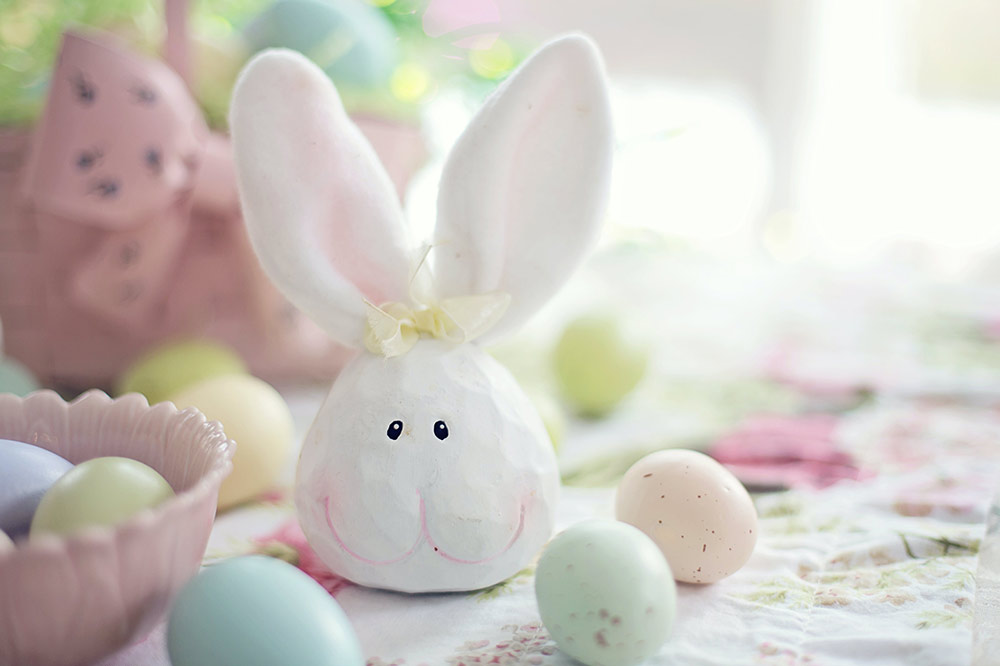 As the market for natural skincare skyrockets with hundreds of new products now available, how do you know you are choosing the most ethical brands? Many reputable companies are forthcoming about ingredients and certification but many aren't so honest when it comes to cruelty free products.
Even in 2018, many well-known and house hold name brands still perform testing on animals – Johnson & Johnson, Revlon, Pantene, Maybelline, Estee Lauder, Clinique, Jo Malone, Bobby Brown, MAC Cosmetics – the list is endless. These companies have poor ethics when it comes to animal testing with some making no effort to change their policies, preferring to overlook animal welfare in exchange for bigger profits.
Unfortunately, it is also big business providing animals to companies to test their products. Many breeds of animals are reared and/or genetically modified for the specific aim of shipping off to laboratories to conduct safety experiments. This raises the question as to what ingredients are these brands putting into their skincare products that need such 'safety' testing? If the ingredients are not safe, why are they being added and why would we want to put them on our skin?
Many hundreds of companies do not test on animals and animal testing is not necessary to ensure consumer safety. Many skincare brands only use ingredients which have a history of safe use as well as perform culture tests, human volunteer trials as well as computer modelling to deem if products are safe for use. By choosing cruelty free products, you are saving animals such as dogs, cats, monkeys, mice, rabbits, sheep and pigs from going through painful procedures, given lethal doses of ingredients and preventing them from being locked up in cages for the duration of their life.
So where do you go to find out if your skincare brand is not tested on animals? There are several websites that campaign for animal rights such at PETA who provide comprehensive lists of businesses who are cruelty free. In Australia we also have our own Choose Cruelty Free (CCF), an independent non-profit organisation providing consumers with resources and information to help you make informed purchasing decisions. CCF also provides companies with accreditation and licensing to be able to use the Not Tested on Animals Rabbit Logo on their products.
When choosing ethical skincare there are a few things to consider:
Look out for the 'Not Tested On Animals' rabbit logo on packaging
Cruelty Free labelling does not mean 'vegan'. Cruelty free products can still contain animal derived products
Not all brands choose to pay for cruelty free certification even though they do not test on animals.
If you are uncertain always check their website as most advise in their FAQ section.
Regardless of your budget, you'll find all the skincare products you need from brands who care about you, our animals and our planet.
If you would like to find out whether your skincare brand is cruelty free check out these websites:
features.peta.org/cruelty-free-company-search/
Want some affordable natural beauty?