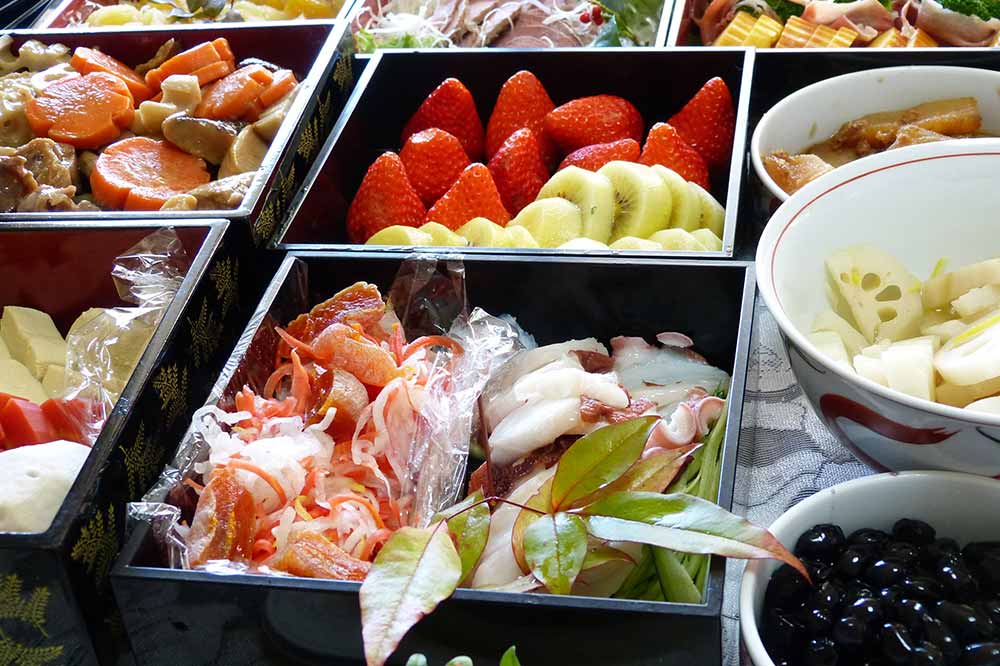 Feeding the Troops: Bulk Meals on a Budget
In recent months, grocery prices in Australia have been growing faster than wages and inflation. Even wine prices have remained more stable, for the most part. With that in mind, more and more families are looking for ways to purchase food on a budget and hunt out affordable, family-friendly recipes.
Whether you want to feed more people for less, or you're looking for bulk meal options for freezing and meal prep, some of these recipe ideas below may be worth your attention.
Beef and Potato Casserole
Feed the family a dish that costs under $5 per serve – a casserole containing beef, potatoes, and frozen vegetables. The beauty of this easy recipe is that you can throw nearly anything in it that you need to use up fast in your fridge.
Silverbeet, onion, carrot, mushrooms, and zucchini can all make excellent, flavourful food additions. This dish can feed an entire family and may even have enough leftover for lunches, as well.
Tuna Mornay
If you want to make sure your children get all the vitamins and minerals they need, then creamy tuna mornay might tick those boxes. You can make this dish with cost-effective cans of tuna, then add capsicum, carrot, onion, and celery. A little goes a long way, and it's also a dish you can prepare in bulk then freeze for lunches and dinners at a later date.
Quiche
Given how affordable eggs can be, it makes sense to create an egg dish for dinner that everyone loves. Create a quiche with bacon, tomato, peas, and anything else you have leftover in the fridge you need to use up. Quiche has been a family favourite for decades. You can eat it warm, cold, and for dinner or lunch.
Creamy Chicken Pasta
Both chicken and pasta are inexpensive ingredients when you're feeding a lot of people. Make a creamy sauce to go with it, add some vegetables, then serve it with a side salad or crusty bread. There are plenty of online recipes you can play with.
Creamy chicken pasta is also incredibly versatile, which means you can add and remove ingredients that some members of your family don't like. What's more, pasta dishes taste excellent when reheated, so the kids can eat it for lunch or dinner the next day.
Chicken Curry
Rather than spend a fortune dining out, why not create chicken curry at home? You can cater to most people's heat preferences and also get creative with spices. If you lack time, though, you can buy premade jars or sachets of spices.
Even the rice is easy to prepare. If you tire of having rice stick to your pots, prepare it in the microwave. One cup of white rice to two cups of water in the microwave for 12 minutes, stirring once, can serve 1-3 people—double the quantities and time for a family.
There's no denying that grocery prices are soaring, but there are still plenty of ways you can get creative and save money. Why not try any of these recipes above? You'll find a favourite for your family in no time.