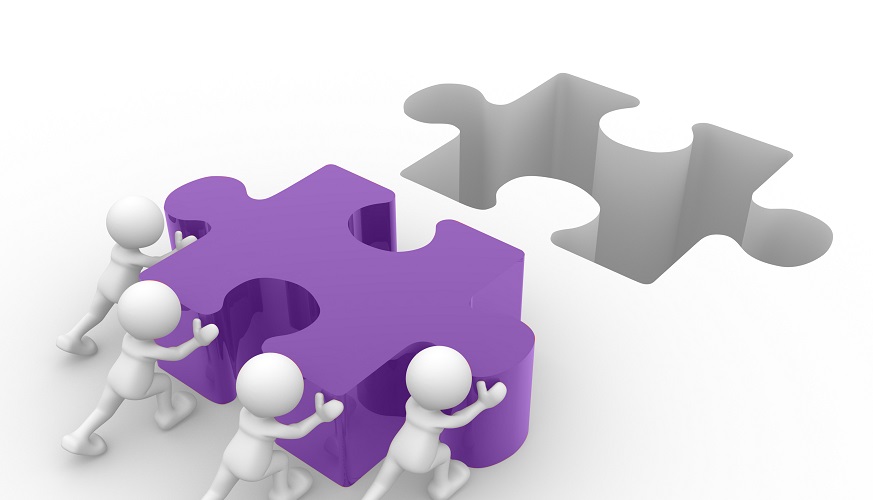 The Purpose And Benefits of Psychological Assessments
Psychological assessments are extremely important within the realm of psychology and they utilise several methods of assessing an individual's cognitive thinking, behaviour, personality, and other mental faculties to determine or diagnose any conditions for which they need psychological treatment.
If so, using the information and data that the psychological assessment has produced, an appropriate treatment will be determined by a psychologist with a view to returning the client to a level of mental health which equates to a positive outcome for the individual.
In principle, a psychological assessment is no different to any other kind of medical assessment where the evidence is used to prescribe a course of treatment. For example, if a patient told their doctor they were having trouble breathing, tests would be carried out with regards to their respiratory system and the results would be used by the doctor to identify appropriate treatment.
That is the general basis upon which psychological assessments are performed, although within that wide scope there are multiple other purposes that they can be used for.
As well as being a guide for the psychologists to determine the best course of action, such as referring you to an ADHD Specialist, psychological assessments can also be invaluable in highlighting the individual aspects of a client's behaviour in order to isolate those circumstances where the problems manifest themselves more than others.
Sharing those insights can help a client see how their behaviour differs when they are presented with certain real-life problems and thus help them to be more aware of their thoughts, emotions, and actions, whenever they occur again.
These assessments can also be useful to the client and the psychologist to develop ways in which certain scenarios that are highlighted can be dealt with and managed.
Psychological assessments are used in other situations that do not necessarily involve a psychologist's individual clients. They can be requested as part of a psychological court report for criminal and civil cases and they are also invaluable in assessing autism, ADHD, and cognitive issues.
A psychological assessment will have several parts to it. Each component may be carried out in different ways depending on the circumstances, and the individual psychologist conducting the assessment.
Standardised psychological tests are one of the main parts of the assessment and these are used to test behavioural skills, visual-motor functions, and basic areas of intelligence such as arithmetic and reading. Others include:
One-To-One Interviews
Informal Surveys and Tests
Medical Examination
Observational Data
Analysis of School Reports
Analysis of Medical History
The one which is regarded by many in the field of psychology as essential is the one-to-one interview which can bring to the fore many of the issues which the client has been dealing with. Although classed as one-to-one, these interviews can also be conducted with others present if the interviewee agrees. This can be family, friends, or work colleagues depending on the circumstances.
One thing that has to be recognised about psychological assessments is that their benefits are not just geared towards a psychologist having a great understanding of their client's needs, albeit that is a highly desirable outcome. They are also a great tool for giving an individual an insight into their issues and helping to narrow down where exactly they want or need help.
In fact, even before they start their treatment plan as agreed with their psychologist, many clients often feel more positive simply as a result of taking the assessment, due to the fact that it has given them greater clarity on where their problems exist.